Nebraska lawmakers to debate Medicaid family planning bill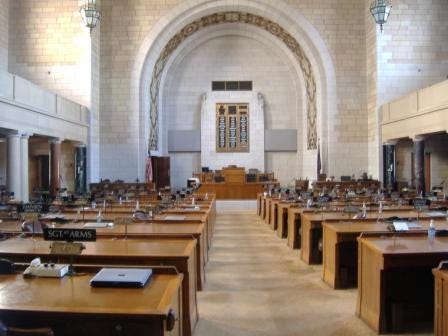 Posted By: KLKN Newsroom
8@klkntv.com
LINCOLN, Neb. (AP) _ An Omaha legislator is proposing that Nebraska join 28 other states in making birth control available to more women by expanding access through Medicaid.
A bill by Sen. Jeremy Nordquist would widen eligibility for family planning services to people with family incomes at or below 185 percent of the poverty level. Separately, the bill would spend $1 million over the next two years to expand a federally backed program called Every Woman Matters, which funds breast and cervical cancer screening.
The plan would spend $1.9 million on family planning services, which Nordquist says would save about $13 million in general fund spending in future years.
Opponents say the measure's savings are hypothetical, and access to contraceptives has not been proven to prevent unplanned pregnancies.