Nebraska man injured in blast has died, authorities say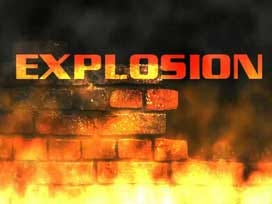 Posted By: Channel 8 Eyewitness News
8@klkntv.com
WINNEBAGO, Neb. (AP)
Authorities have confirmed the death of a man injured by an explosion and fire at his northeast Nebraska home.
The Thurston County Sheriff's Office said Tuesday that 88-year-old Tony Pycha died Friday at an Omaha hospital. Pycha was found in the wreckage of his home south of Winnebago on Dec. 19.
The Sheriff's Office and fire investigators say a malfunctioning propane heater caused the blast and resulting fire.