Nebraska mandatory minimum sentences stuck in place for now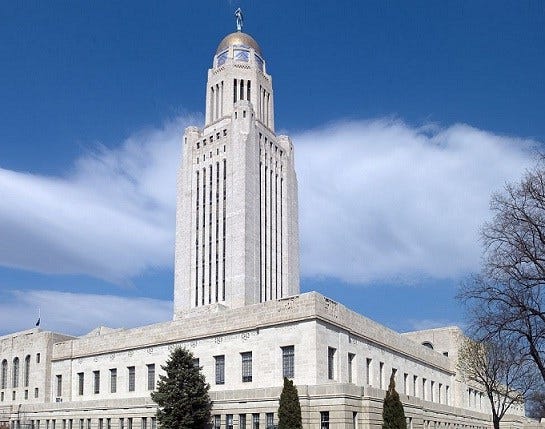 Posted By: KLKN Newsroom
LINCOLN, Neb. (AP) _ A bill to limit mandatory minimum sentences for crimes like robbery, assault on a police officer and certain drug offenses will not pass in the Nebraska Legislature this year.
The bill's sponsor said Wednesday that he will not spend any more time on the bill this year because it lacks the support required to override an expected gubernatorial veto.
The measure by Senator Ernie Chambers of Omaha has been touted as a way to reduce prison crowding.
But opponents say that proposed policy was not part of the Council of State Government's recommendations to repair Nebraska's corrections department. Governor Pete Ricketts says the bill would compromise public safety.
The bill is LB173.