Nebraska-Michigan State Game Time Still Unknown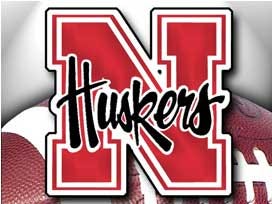 The Big Ten Conference announced Monday that ESPN/ABC has chosen to use one of its allowable six-day picks to determine the start time and network for Nebraska's Oct. 29 game against Michigan State in Lincoln. The network also placed the six-day pick designation on the Illinois at Penn State game on that day.
One of the two games will be televised at 11 a.m. CDT on ESPN or ESPN2, and the other game will be televised at 2:30 p.m. on ABC (ESPN2 in areas not available on ABC affiliate).
The game time and network will be determined after games of this Saturday, Oct. 22.
Other Big Ten games selected for telecast on Oct. 29 include, Purdue at Michigan (11 a.m. CT, ESPN or ESPN 2), Northwestern at Indiana (11 a.m. CT, BTN), Iowa at Minnesota (2:30 p.m. CT, BTN) and Wisconsin at Ohio State (7 p.m. CT, ABC/ESPN/ESPN2).
Nebraska's matchup at Minnesota this Saturday will be televised by ABC with kickoff set for shortly after 2:30 p.m. CT. Areas not seeing the game on their ABC affiliate can watch the telecast on ESPN2.