Nebraska National Guard making difference in Texas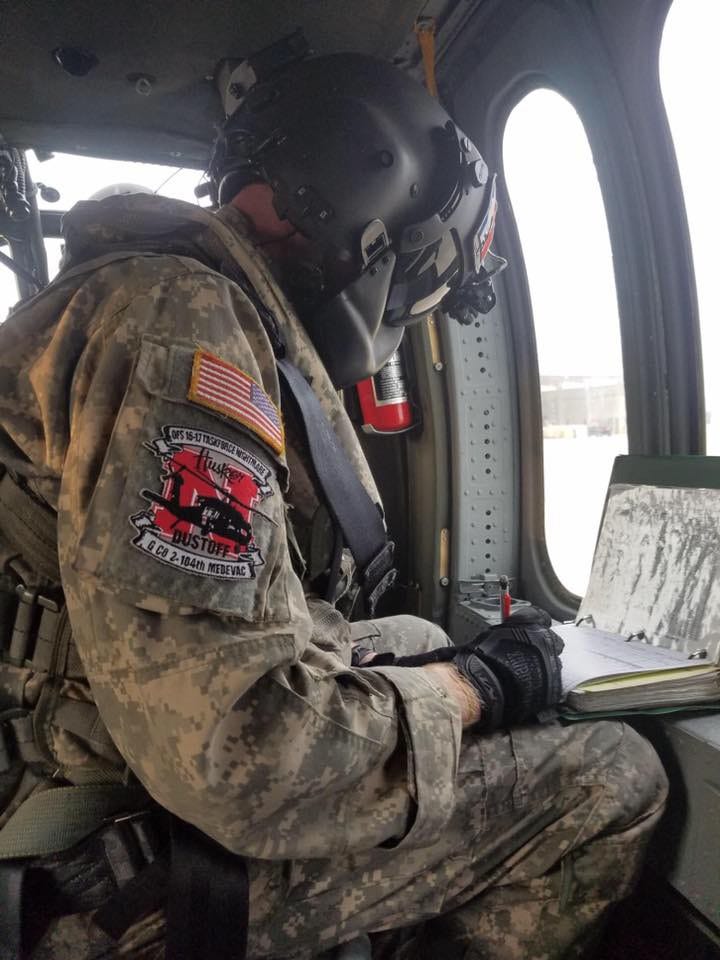 Posted by KLKN
The Nebraska National Guard was deployed to Texas almost a week ago and has since been rescuing survivors, hauling food, water and even 500 pounds of blood to a local hospital .
First Sergeant Ron Schroeder said there's a lot of concern over the already–historic water levels rising even more.

"There are several areas they are concerned about with rising water and one of them's only about ten miles from where we're at right now," said Schroeder from Sugar Land, TX. "So I think we'd be the first force called in there if it was to go higher—that's the Brazos River. They have several other areas they don't think it'll crest until Tuesday, so they're really concerned about those."

Schroeder says so far, they've rescued more than 200 survivors and dozens of dogs, whom many survivors refuse to leave behind.

"We were hauling those dogs," Schroeder said. "I was a little bit worried, but most of them were pretty calm. They were scared, so I was a little afraid they'd be unpredictable but…most of them were pretty calm once you got them on the helicopter, they were okay. Sometimes the hardest part was getting them out of the helicopter 'cause they were just super scared."

The guard sent more troops to Texas on Saturday..
Forty-four medics are now there to help with medical triage operations that involve hazardous environments.
Schroeder said they haven't encountered any alligators or snakes yet, but mosquitoes are becoming a big concern.
He said they struggled with supplies the first couple of days, but things have improved since the army arrived, and locals are bringing them food.