Nebraska National Guard team going to Afghanistan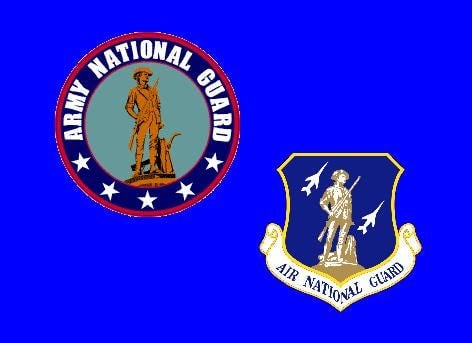 About 60 members of the Nebraska Army and Air National Guard Agribusiness Development Team No. 2 will head overseas.
A farewell ceremony for the team will be held Tuesday afternoon at the Lied Center in Lincoln. The team, made up of Nebraska Army and Air National Guard Soldiers and Airmen, will spend about a year Afghanistan. They will assist local Afghan farmers and governmental officials in conducting agricultural development planning, assessments, and support activities in east central Afghanistan.
This is the second mission for the group, with the first team returning in 2009. The goal is to expand legal agriculture, agribusiness services, markets and ag education in order to reduce rural poverty. The farewell ceremony is open to the public.