Nebraska niobium samples to take weeks for testing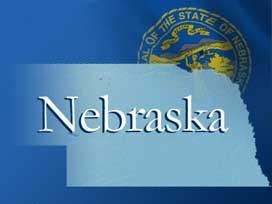 Tests for niobium on samples taken from under the small southeast Nebraska town of Elk Creek aren't expected to be completed for two or three months.
Drillers are digging down about 2,500 feet and the samples are being sent to a lab. Niobium is used to strengthen steel and is used extensively in the aeronautics industry.
Vancouver, Canada-based Quantum Rare Earth Developments is heading up the project. Officials say the drilling program began April 21 is expected to take several weeks.