Nebraska no longer at risk of losing federal funding for SNAP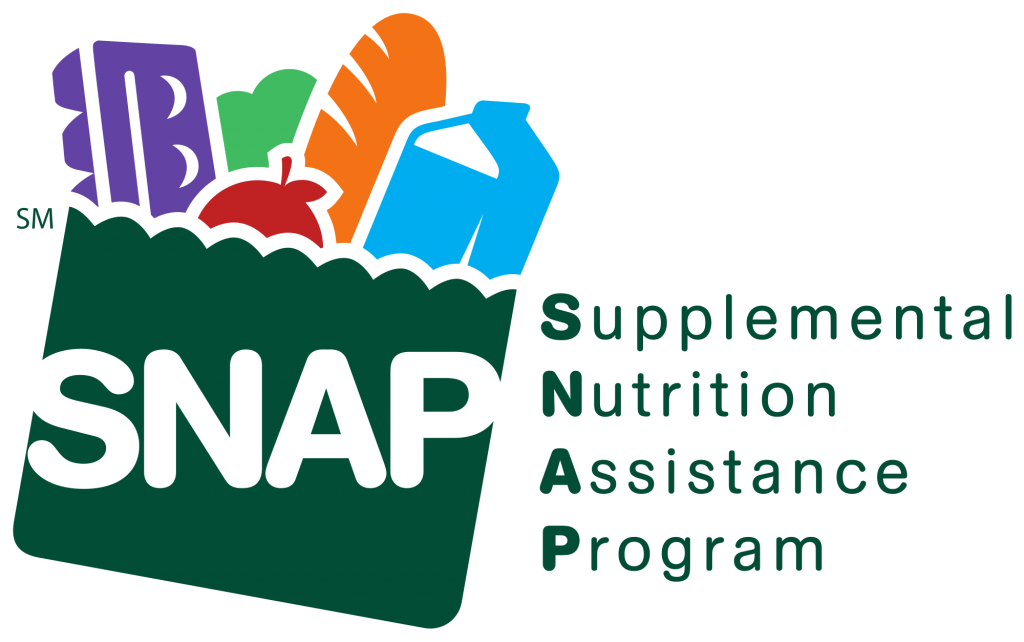 Posted By: Channel 8 Newsroom
8@klkntv.com
ACCESSNebraska's Supplemental Nutrition and Assistance Program (SNAP) is off the federal government's list to potentially lose funds after passing a federal requirement on the timely processing of applications, according to Courtney Phillips, CEO of the Department of Health and Human Services.

U.S. Food and Nutrition Services (FNS) reported Tuesday (8/2) that ACCESSNebraska's processing rate improved to 95.05 percent for October 2015-March 2016. With a margin of error 4.23 percent, the high end of the state's rate is 99.28 percent. The adjusted higher percent had to pass a federal requirement of 95 percent in order for the threat of a loss of funds could be lifted.

"ACCESSNebraska continues to make great strides in efficiently and effectively providing benefits to our most vulnerable," said Governor Pete Ricketts. "Improved service at ACCESSNebraska is making a real difference in the lives of Nebraskans. These latest numbers are more evidence that building a culture of continuous improvement helps organizations like DHHS improve its level service on an ongoing basis."

"We've focused our efforts on increasing responsiveness and accessibility to our clients," said DHHS CEO Courtney Phillips. "With the changes we've made, clients are receiving benefits sooner; in July their applications were approved in an average of nine days, with one-third of the clients receiving same day approval. The hard work of our employees in reaching this milestone is a testament to their dedication to the citizens of Nebraska."

Doug Weinberg, Children and Family Services director, said recent internal tracking of processing times are even better. "In July, 99 percent of all SNAP applications were completed within federal processing timelines," he said. "For that reason, we look forward to future FNS reports on our performance."

The next report is expected to be released in October and will cover January-June 2016.

"We've increased accessibility for clients and improved our communications," Weinberg said. "Clients may now apply for assistance via telephone and can sign-up to receive email notifications to check their online account for messages. The team continues to look for more ways to improve customer service."

"Recently, when I call ACCESSNebraska I talk with workers who go above and beyond to help me," a client told a supervisor last week. "The changes (in the system) have been very helpful."

With the FNS report, ACCESSNebraska's national ranking was 23rd nationally. In August 2014, FNS reported Nebraska was rated 53rd, which was last in the country.

Call wait times for ACCESSNebraska this year remain below 5 minutes. In July, clients' calls were answered with an average wait time of only 3 minutes 39 seconds.

Monthly updates on the performance of SNAP and Economic Assistance are available on the DHHS website at: accessnebraska.gov by clicking on Key Performance Metrics.