Nebraska officially in Big Ten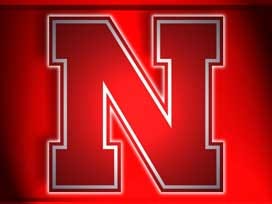 PARK RIDGE, Ill. (AP) – Nebraska is officially in the Big Ten.
The Cornhuskers joined the conference on Friday, becoming its 12th member and first new addition since Penn State in June 1990. Big Ten presidents and chancellors announced last June that they had approved Nebraska's application to join the conference on July 1, 2011.
Nebraska's first event as an official conference member will be the football media days late this month, with its first athletic competition on Aug. 19, when the women's soccer team hosts North Carolina.
Copyright 2011 The Associated Press. All rights reserved. This material may not be published, broadcast, rewritten or redistributed.