Nebraska population increase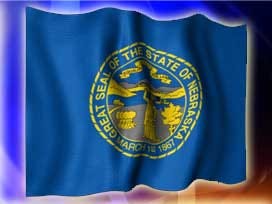 By: KLKN Newsroom
LINCOLN, Neb. (AP) Nebraska's Hispanic population saw its smallest increase in 2014 since an immigration wave to the state began more than two decades ago.
U.S. census estimates released Thursday show the number of Hispanics grew by 2.5 percent over the previous year, the smallest percentage recorded since July 1991.
Nebraska's Hispanic population grew by 4,707 during in the most recent year, to a total of 191,325. The group accounted for more than 10 percent of the state's total population as of July 2014.
Asians took the lead as the state's fastest-growing demographic, although their overall numbers remained smaller than the Hispanic population. The number of Asians has grown 23.5 percent since 2010, to a total of nearly 41,000 last year.