Nebraska postgame notes vs. Maryland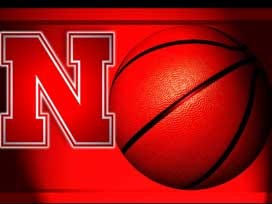 Posted By: Sports
Sports@klkntv.com
Courtesy: NU Media Relations
*-Nebraska improved to 2-0 in Big Ten play for the first time ever, and the first time in conference play since the 2005-06 season.
*-The two road wins marked the first time since 1979-80 that NU won its first two conference games on the road.
*-The 13-point deficit Nebraska overcame in the second half was the largest of the season (7 at Indiana) and largest since also overcoming a 16-point deficit against Nebraska-Omaha in 2014.
*-Nebraska closed the game on a 14-0 run, matching its largest run of the season (vs. South Dakota)
*-Tai Webster totaled 18 points, his 15th consecutive game in double figures dating back to last season. He also had five assists, the fifth time this season he had at least five assists
*-Michael Jacobson's 10 point effort was his highest since scoring 11 points against South Dakota on Dec. 3, and his nine rebounds is the most he's had in a Big Ten game in his career.
*-Maryland's 17-0 second-half run was the largest against NU this season.