Nebraska power utility urges boaters to beware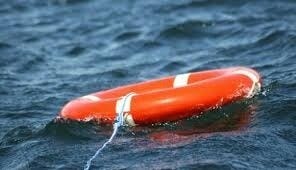 Posted by: KLKN Newsroom,
8@klkntv.com
(AP) Nebraska's largest public power utility is urging boaters to clean, drain and dry their boats and equipment in an attempt to stymie the spread of invasive water species.
Nebraska Public Power District and the Nebraska Game and Parks Commission are asking water recreationalists to be aware of invasive species like zebra mussels and Asiatic clams. The species can attach themselves to boat motors, bait buckets and other equipment and make their way from one body of water to another.
Once transferred, they can attach themselves to pipes or other structures, damaging boat motors and reducing the ability to draw water into facilities like water treatment and power plants.
Zebra mussels multiply at a rapid rate. An adult female zebra mussel can release up to a million eggs in a year.