"Nebraska" premieres in Norfolk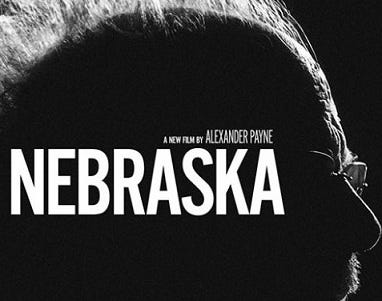 By: Bill Schammert
bschammert@klkntv.com
After shooting in 13 different local communities for the backdrop of his film "Nebraska," Omaha native Alexander Payne is using the Cornhusker state to premiere his newest film.
It was a red carpet, star-studded affair at the Norfolk 7 on Monday night. Along with stars Bruce Dern and Will Forte, the Creighton Prep alum screened his film "Nebraska."
"I've been looking forward to this [the screening] more than all others," Payne told movie-goers.
Dern and Forte play father and son in the film shot in all black and white. It follows their journey from Montana to Lincoln to collect what Dern's character thinks is a $1 million lottery prize.
"Something about the austerity of the screenplay and the deadpan humor just screamed black and white to me," Payne said.
Payne has won two Oscars for Best Adapted Screenplay, both for the "Descendants," and "Sideways."
Dern is also a previous Oscar nominee.
"Everyone says, 'I'm a Nebraskan,' and that's why I love the movie because I feel that's what the character I play is like. He's a person who has had Nebraska running through his veins since day one," Dern said.
Forte is famously known for his work on Saturday Night Live.
"I feel like I've had some experience in drama because I've done a lot of comedies that haven't gotten laughs. That seems like the transitional phase from comedy into drama."
So far, the movie is getting rave reviews from just about everyone.
It opens in Lincoln on Wednesday.