Nebraska prison director warns inmates of K2 risks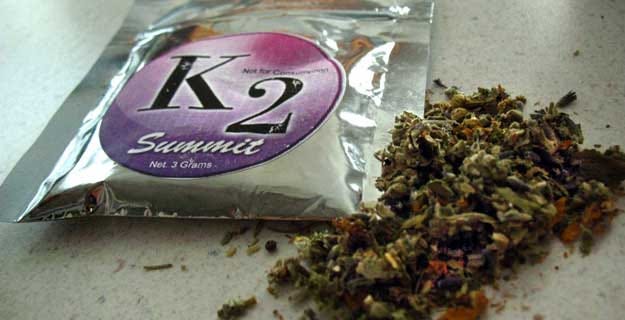 Posted By: Channel 8 Eyewitness News
8@klkntv.com
LINCOLN, Neb. (AP) _ The Nebraska prison director is cautioning inmates on the effects of smoking synthetic marijuana.
Scott Frakes sent a letter to inmates in September to warn them about the dangers and effects of synthetic marijuana, also known as K2 or potpourri.
Employees at Lincoln prisons say they see the adverse effects of the drug, including combativeness and seizures on inmates using it. Staff members at the Nebraska State Penitentiary say more than 20 adverse reactions that required emergency responses were reported within hours of each other earlier this month.
Frakes says he knows scare tactics won't convince users to stop, so he's aiming his message at inmates who don't use it in hopes they can convince their friends of the potential harm.