Nebraska sanctions Whiteclay beer store for selling to minor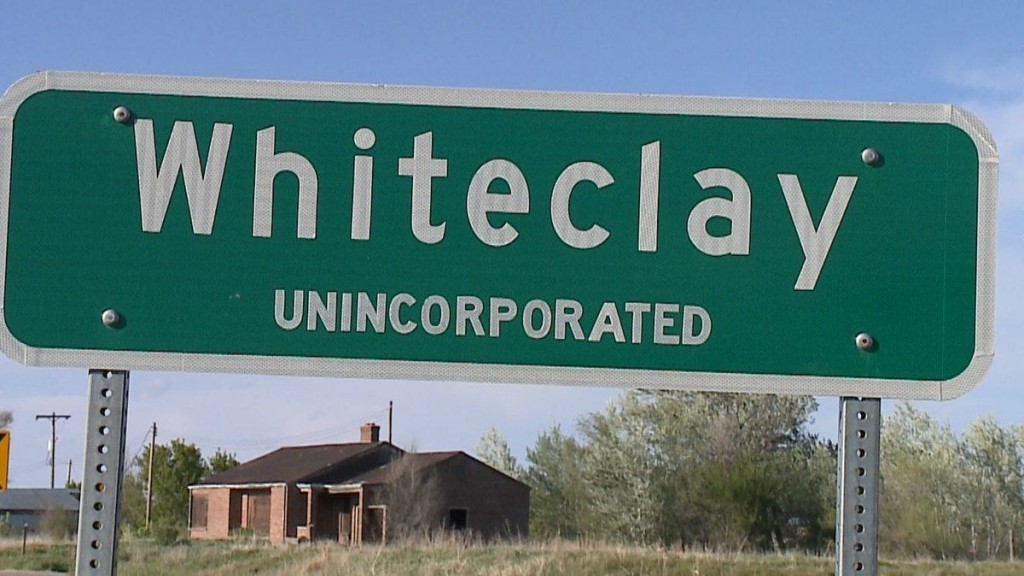 Posted By: Channel 8 Eyewitness News
8@klkntv.com
LINCOLN, Neb. (AP)
One of the four Nebraska liquor stores that sell millions of cans of beer near the Pine Ridge Indian Reservation has been sanctioned for selling to a minor.
The Nebraska Liquor Control Commission decided Tuesday to penalize the Arrowhead Inn. The business is expected to pay a $600 fine for the Oct. 1 violation to avoid a 12-day suspension of its liquor license.
A 19-year-old told a Nebraska State Trooper he bought beer at the Arrowhead Inn.
The commission's Hobert Rupe says the suspension will be considered in the Arrowhead Inn's license renewal application, but the business' last violation before this case was in 2010.
The four stores in Whiteclay sold the equivalent of 3.5 million cans of beer last year near the Pine Ridge Indian Reservation in South Dakota.