Nebraska Senator posts picture of beheaded woman as part of pro-death penalty argument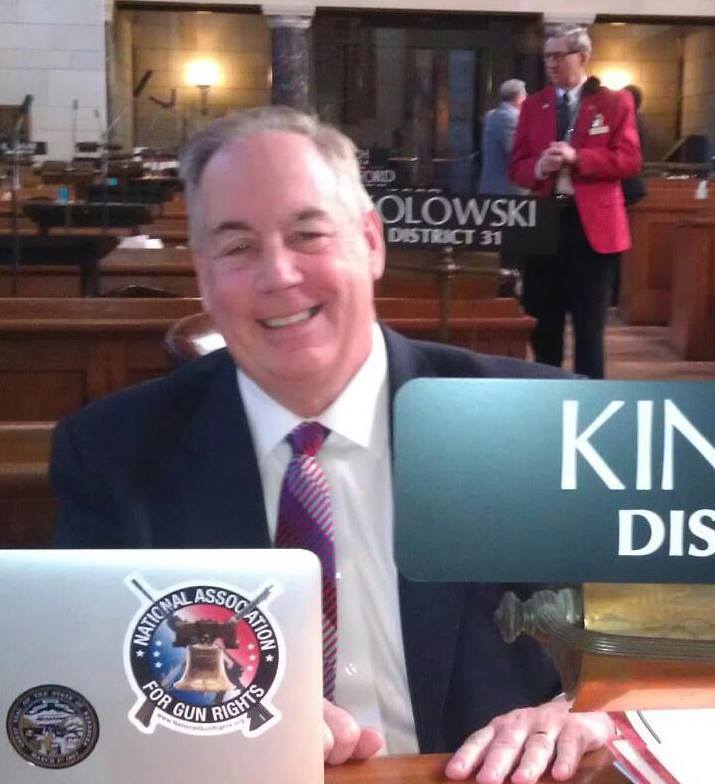 Posted by: KLKN Newsroom
8@klkntv.com
A photo posted by State Senator Bill Kintner on his facebook page early Wednesday morning, has people buzzing on social media.
Kintner, who represents District 2, posted a picture he pulled from a Twitter feed called "Pegida Ireland," of a beheaded woman, on his State Senator facebook page.
He captioned this under the picture:
"According to the Nebraska Legislature the thugs that did this should just be locked away and well fed for the next 50 years of the lives. Anyone think the Legislature is thinking clearly?
Now I do not know if this is real or a doctored photo, but the point is if it happened for whatever reason in Nebraska, we do not have a death penalty to deal with it."
The picture and post can be viewed by clicking on this link. Warning: the content is graphic.