Nebraska senator pushes for Medicaid expansion despite budget shortfall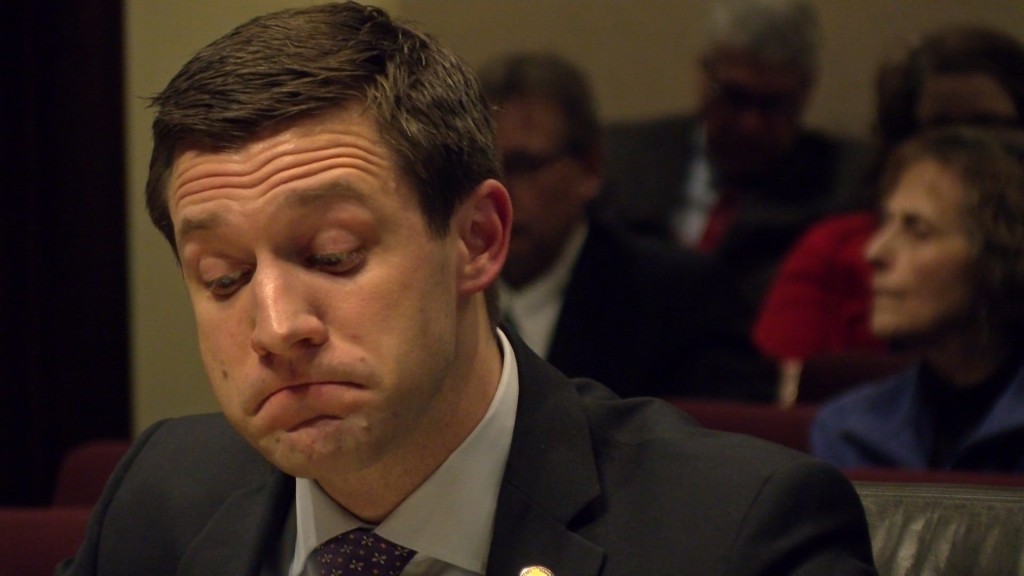 On the heels of Maine passing a Medicaid expansion bill last week, Nebraska State Senator Adam Morfeld is working harder than ever to bring the same coverage to 90,000 Nebraskans who fall in a coverage gap.
Morfeld proposed a Medicaid expansion bill last year — but like previous proposals, it fell short..
So if it doesn't pass this year — morel plans on bringing forth a resolution that would bring the decision of Medicaid expansion to the voters it affects.
"If we truly care about making sure that we have the most top notch work force in Nebraska, we need to make sure low income and working Nebraskans have health care," Morfeld said Wednesday.
For the Nebraska Republican Party, its not that easy.
While Medicaid expansion would bring health care to people in the coverage gap, they said it comes at a cost that Nebraska can't afford.
"As everyone knows we are in tough budgetary times right now with the ag economy and it just does not make financial sense right now to expand Medicaid," executive director Kenny Zoeller said.
Regardless of what happens next session, Nebraska remains in the minority as one of only 18 states that hasn't passed a Medicaid expansion bill.
And even if state senators sign off on putting the bill on the November 2018 ballot, time will tell if Nebraskans sign off, too.