Nebraska senator to seek Medicaid expansion ballot measure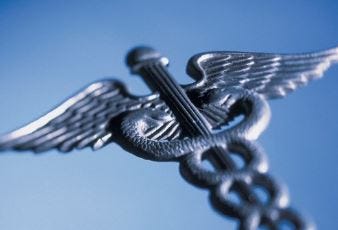 Posted By: Channel 8 Eyewitness News
8@klkntv.com
LINCOLN, Neb. (AP) _ A Nebraska lawmaker who has fought unsuccessfully to expand Medicaid in the state says he will introduce a measure next year that would place the issue on the November 2018 ballot.
Sen. Adam Morfeld of Lincoln made the announcement Tuesday night after Maine became the first state to expand coverage through a statewide referendum.
Nebraska lawmakers have rejected previous attempts to expand Medicaid as part of the Affordable Care Act, but Morfeld says he's optimistic some senators will be open to letting voters decide the matter.
Gov. Pete Ricketts and former Gov. Dave Heineman opposed expansion efforts, but a legislatively referred ballot measure would only need approval from 30 of the Legislature's 49 senators to appear on the ballot.
Expanding Medicaid would provide coverage to an estimated 90,000 Nebraska residents.