Nebraska soldier killed in Afghanistan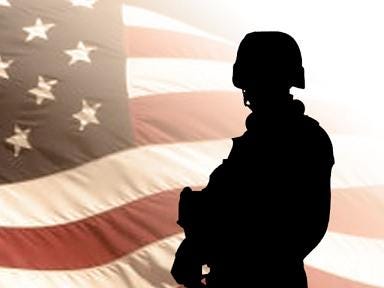 The body of an Army soldier from southeast Nebraska who was killed in Afghanistan is being returned to the United States. Army Spc. Blaine Redding from Plattsmouth was killed Monday in Afghanistan.
The 23-year-old's body is scheduled to arrive Wednesday at Dover Air Force Base in Delaware. The U.S. Department of Defense hadn't released details of Redding's death as of Wednesday morning. But 10 NATO troops died Monday in five separate insurgent attacks on Monday in Afghanistan. It was the deadliest day of the year for the international force.
Family members say Redding was recently married. Redding's 20-year-old brother, Spc. Logan Redding, who was also serving in Afghanistan, plans to escort his brother's body back to the United States. Redding's father lives in Lincoln.