Nebraska soldier killed in Afghanistan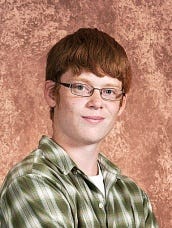 An 18-year old Nebraska soldier has been killed in Afghanistan.
The U.S. Department of Defense says Edwin C. Wood and another soldier were killed when insurgents attacked their vehicle with an improvised explosive device in Kandahar, Afghanistan.
Wood was a Specialist for the U.S. Army out of Fort Drum, New York. He was a 2009 graduate of North High School in Omaha.
The funeral is planned for next week.