Nebraska state corrections head Houston retiring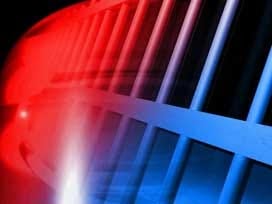 LINCOLN, Neb. (AP) The head of Nebraska's state prison system is retiring after nearly four decades with the department.
Bob Houston has served as director of the Nebraska Department of Correctional Services since 2005, when he was appointed by Gov. Dave Heineman. The 63-year-old's decision to step down was announced Monday.
Houston has worked in the department for 38 years, having started his career as a counselor at the Nebraska State Penitentiary. In a statement, Heineman thanked Houston for his "excellent service'' to the state.
The department has faced tough questioning in recent months after several fatal incidents involving inmates who were allowed on work release or furloughs, or who recently had been released.
The most recent case involved Nikko Jenkins, who is suspected of killing four people shortly after he was released.