Nebraska State Fair attendance beats expectations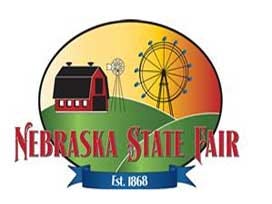 People who thought attendance at the Nebraska State Fair would drop when it moved to Grand Island from Lincoln are being proved wrong. Fair officials said Thursday that attendance through Tuesday is higher than it was in 2008.
Fewer have walked through the fair gates than in 2009. But fair officials note that attendance that year was higher than normal because it was the last year the event was held in Lincoln. Attendance so far has exceeded the expectations of some fair board members.
Board member Tam Allan said many skeptics of the move have told him "we were wrong.'' Through Tuesday, more than 120,000 people had gone to the fair.
At the same point in 2008, fewer than 119,000 had attended. The fair runs through Monday.