Nebraska State Patrol identifies skeletal remains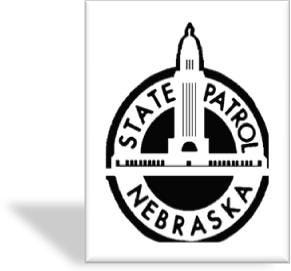 Skeletal remains found earlier this week in a field in Blue Hill belonged to an assisted living center resident, who had been missing since May.
The State Patrol says dental records helped identify 65-year-old Sidney Troxel.
He was reported missing from an assisted living center on May 9th.
NSP doesn't think the death involved foul play.
Blue Hill is about 45 miles south of Grand Island.