Nebraska State Patrol is looking for new hires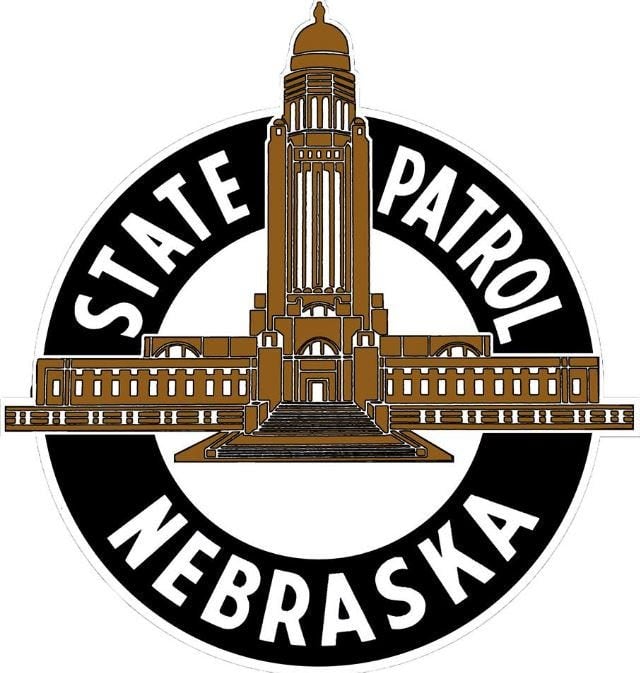 Ever thought about joining the ranks of the Nebraska State Patrol?
Now is a great time to apply!

"We're looking for men and women to join our team," said Col. John Bolduc, who is the Superintendent of Law Enforcement with the Nebraska State Patrol.
The Nebraska State Patrol is in the process of recruiting for their next camp which they hope to start by the end of this year.
There are a number of vacancies right now statewide, and that number will only increase over time due to projected retirements.
As a response to this, state patrol says are going to hold once yearly training camps more regularly.
"Traditionally, we've done about one camp per year. We want to increase that cycle time so we're doing a camp more frequently so that we can make up for the shortage that we have right now," said Col. Bolduc.
Statewide the patrol is 45 positions short and most training camps only hold 25 to 30 recruits, so it will take some time to close the gap.
"We hope to maintain those numbers but increase the number of camps over the next four to five years which will help us reduce that shortage in staffing," said Col. Bolduc.
There are still 482 sworn law enforcement officers available, but as a result of the shortage, officials say the patrol has had to be smart about how they are using their resources.
The hope is to get all 45 of those vacancies filled within the next few years.
In an effort to more accurately reflect the community they are serving, officials are looking for an increase in diversity within the department.
"We are especially interested in increasing diversity within our ranks so we are more reflective of the communities we are serving," said Col. Bolduc.
If you are interested in applying for a position with the state patrol, go to their website at https://statepatrol.nebraska.gov.