Nebraska State Patrol reaccredited by trade group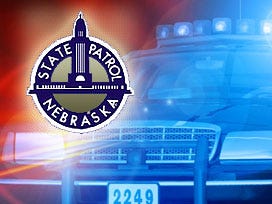 Posted by: KLKN Newsroom
8@klkntv.com
(AP) The Nebraska State Patrol has been reaccredited by a national law enforcement group.
The Commission on Accreditation for Law Enforcement Agencies says the Nebraska Patrol earned its gold standard accreditation with excellence.
The Nebraska State Patrol had to show that it complied with nearly 500 standards the national group has set for law enforcement agencies.
State Patrol Superintendent Col. David Sankey says he's proud of the accomplishment.
The accreditation is valid for three years as long as the Nebraska State Patrol continues to comply with the group's standards.
The Nebraska State Patrol was first accredited in 1989.