Nebraska State Penitentiary in modified operations following K2 investigation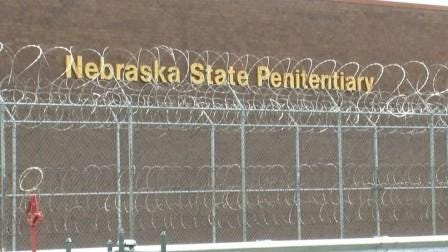 By: Channel 8 Eyewitness Newsroom
8@klkntv.com
Update from Nebraska Department of Corrections
The Nebraska State Penitentiary has placed five of eight housing units in modified operations. The facility returned to normal operations on Thursday, following which there were multiple incidents of suspected K2 (synthetic cannabinoid) use. Attending to each incident requires significant staff resources, which results in the need to modify facility operations.
Individuals in housing units 2, 3, 6, 7 and 8 will have no visits through Sunday, October 8, 2017.
Individuals in housing units 1, 4 and 5 will operate normally, which includes their normal visiting schedule.
The investigation into the source of the K2 is ongoing.