Nebraska students score well on 2010 SAT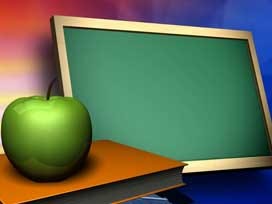 The average SAT scores of Nebraska high school students who graduated this year far outpaced the national average. Figures were released Monday by the College Board, which administers the SAT.
About 960 Nebraska students took the college entrance exam sometime before graduating this past spring. The 2010 Nebraska graduates' average reading score of 585 on the SAT was 84 points higher than the national average of 501.
Graduates' average math score of 593 was 77 points higher than the 516 national average. On the writing portion, Nebraska graduates scored 568, much higher than the 492 national average score.
Each section has a maximum score of 800.