Nebraska unemployment rate falls in July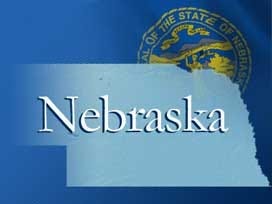 Nebraska's unemployment rate improved to 4.7 percent in July, and the state's rate remains the third-lowest in the nation.
The state Labor Department said Friday that July's unemployment rate is better than June's revised 4.9 percent rate, and Nebraska's unemployment is less than half the national rate of 9.5 percent.
Labor Commissioner Catherine Lang says the unemployment rate is now at its lowest level since January. Only North Dakota and South Dakota have lower unemployment.
Nebraska's July unemployment is also slightly lower than the July 2009 rate of 4.8 percent.