Nebraska unemployment rate steady at 3.4 percent in December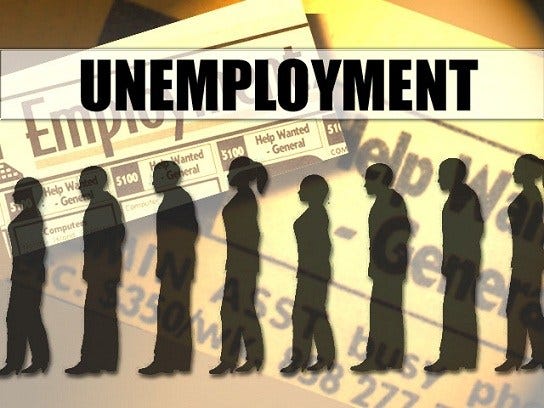 Posted By: Channel 8 Eyewitness News
8@klkntv.com
LINCOLN, Neb. (AP) _ A new report says Nebraska's preliminary unemployment rate remained steady at 3.4 percent in December, matching the November figure.
The Nebraska Department of Labor said in a news release Friday that the rate was fourth-tenths of a percentage point higher than the December 2015 rate of 3 percent but well below the preliminary December 2016 national rate of 4.7 percent. The national rate rose a tenth of a point from November's 4.6 percent.
Nebraska Labor Commissioner John Albin says December was the 10th consecutive month in which the state's nonfarm employment topped 1 million. The report says nonfarm employment grew by nearly 8,200 over the year.