Nebraska volleyball enjoying ride into Sweet 16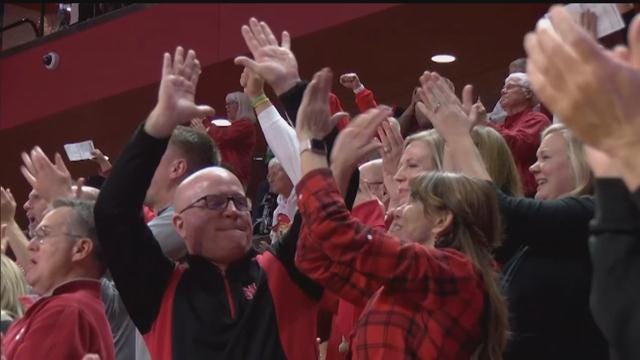 It wasn't the easiest of second round matches, but it may have been one of the most fun.
John Cook and the Huskers praised a raucous atmosphere at the Devaney Center for helping propel the Big Red past Missouri Saturday night. The four-set thriller featured a third game that went to 12 extra points, ending in a 32-30 Nebraska win.
The Huskers now hit the road for the rest of the NCAA Tournament, but the team is enjoying the ride in pursuit of the program's fifth straight Final Four appearance.