Nebraska Wesleyan football picked to finish 7th in ARC preseason poll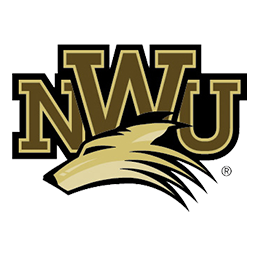 From: NWU Athletics
The Nebraska Wesleyan University football team was picked to finish 7th in the 2019 preseason American Rivers Conference Coaches' poll that was released on Thursday (Aug. 15). The American Rivers preseason poll is voted on by the league coaches.
NWU received 18 points for seventh place in the poll, the same place they were predicted last season.
Wartburg College is the coaches' favorite in the American Rivers Conference preseason poll. The Knights, last season's conference champion, received 63 points and seven first place votes to sit on top of the poll. Two teams tied for second in the preseason rankings. Central College received 53 points and two first place votes with University of Dubuque also getting 53 points and the final first place vote.
The Prairie Wolves finished the 2018 season with a 3-7 overall record and a 2-6 mark in conference play to place 7th in the league standings.
Head Coach Brian Keller begins his 24th season leading the Prairie Wolves football program. He returns seven total starters and 31 lettermen to the team that has their first practice on Thursday night (Aug. 15).
NWU opens the 2019 season with a pair of home non-conference games. The Prairie Wolves host Westminster College (Mo.) on Sept. 7 then play Illinois College on Sept. 14. They begin American Rivers play on Sept. 21 at Buena Vista University.
2019 American Rivers Conference Preseason Poll
Wartburg (7), 63
T2. Central (2), 53
T2. Dubuque (1), 53
Simpson, 45
Coe, 35
Loras, 29
Nebraska Wesleyan, 18
Luther, 17
Buena Vista, 11