Nebraska woman dies after collision with Elk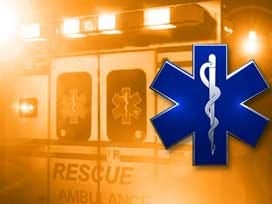 One person has died after her vehicle collided with an elk west of Hays Springs.
The Nebraska State Patrol confirms a woman died in Monday night's crash but few other details have been released, including her name.
Authorities planned to release more information after her family is notified.