Nebraska woman dies in home explosion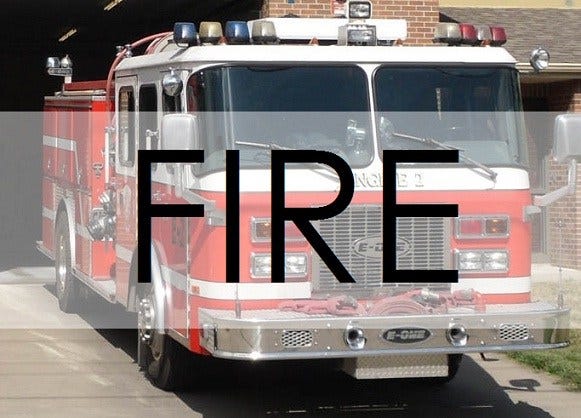 POSTED BY: KLKN Newsroom
8@klkntv.com
ALLIANCE, Neb. (AP) _ Authorities in the Nebraska Panhandle say a woman has died in a home explosion that injured her adult daughter.
Alliance Fire Chief Troy Shoemaker says a propane build-up caused the Thursday morning blast that killed 84-year-old Patricia Vogel. He says the explosion leveled the home and scattered debris up to 350 feet away.
Sixty-one-year-old Cynthia Zurn was treated for smoke inhalation at an area hospital. Shoemaker says 92-year-old William Vogel was standing outside and wasn't injured.