Nebraska zoos and aquariums could get sales-tax break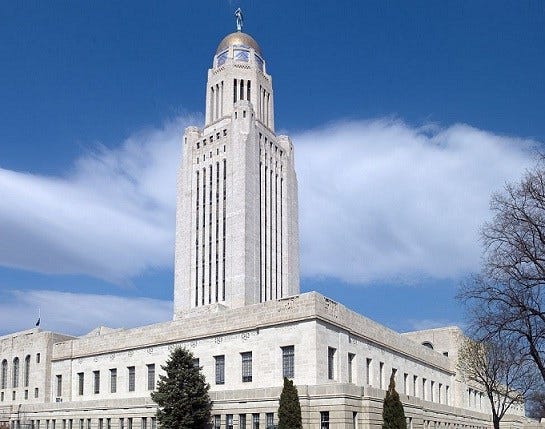 Posted By: KLKN Newsroom
LINCOLN, Neb. (AP) Nebraska zoos and aquariums could get a sales-tax break under a bill slated for debate in the Legislature.
The Revenue Committee voted unanimously Thursday to advance the measure that will exempt Omaha's Henry Doorly Zoo from having to pay or charge sales taxes. It also would apply to any zoo or aquarium accredited by the Association of Zoos and Aquariums.
Nebraska has three other accredited facilities: Lee G. Simmons Conservation Park & Wildlife Safari in Ashland, the Children's Zoo in Lincoln and the Riverside Discovery Center in Scottsbluff.
The bill's sponsor, Sen. Heath Mello of Omaha, has said he would designate the bill as his priority, increasing the odds that lawmakers debate it this year