Nebraskan's March For Trayvon Martin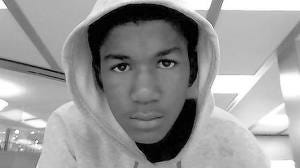 Here in Lincoln, people marched today to show their support for Trayvon Martin.
Around a hundred people marched wearing hoodies and carrying skittles and tea…just as Trayvon Martin was seen before he was shot.
The protest went from Trago park to the Capitol…protestors crying for justice in the case.
Many said the injustice seen in Florida is not limited to there, and is in fact worse here in Nebraska.
Protestor Greg Dightman Sr. says, "I don't want you to think it's just a racial issue but it's an injust issue. You don't get treated the same regardless. We pay our taxes. We vote. We want to be heard."