Nebraska's 150th anniversary license plates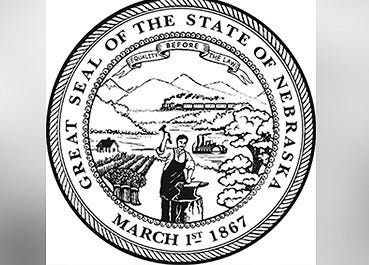 Posted By: Megan Conway
Nebraskans could have a new license plate to choose from before the end of the year, but it all depends on whether a bill is passed in the Legislature.
The plates will celebrate the 150th anniversary of the state of Nebraska. The plates will cost the same as any specialty plate which is $70.
They will be good for 7 years instead of the usual 6. A design won't be set until the bill is passed in the Legislature.
"We're celebrating the people as they were when we began as a state, as we are today and as we will be into the future, and all of the cultural diversity that we represent," says John Gale, Secretary of State.
If the bill is passed, the plates should be ready for purchase by October of this year.