Nebraska's Population Growing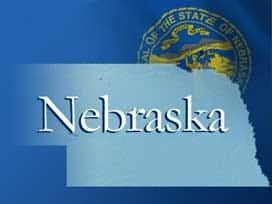 Nebraska is holding its own with its neighbors when it comes to population growth. Census figures released today and analyzed by the University of Nebraska at Omaha show the state's population increased by .8 percent from 2007 to 2008 for a total population of 1,783,432.
If the percentage spike holds true after revisions to the population estimate are made, it will be the largest one-year increase in 12 years. Iowa's one-year increase of .6 percent was slightly lower than Nebraska's. Kansas was a sliver higher at .9 percent. South Dakota's population, meanwhile, jumped 1.1 percent.
Overall, Nebraska's one-year growth rate was the 25th highest in rankings of all states and the District of Columbia. The state usually ranks in the low 30's.