Nebraska's Report Card On Education Released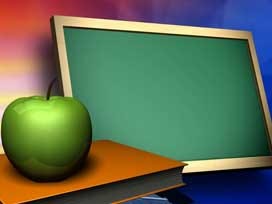 The annual State of the Schools report card was released Friday and the news is good.
The results were up in reading and math.
90% of Nebraska students are meeting or exceeding the standards.
Also announced, were some changes that would be made to future education testing.
The state is being required by the federal government to move to a uniform testing style in reading, math and science.
The director of statewide assessment says the 2010-2011 report card will be affected by the change of testing.
The purpose of the test is clearing comparative accountability the tests that are now being implemented and the results that are being displayed on the ways they are designed on an entirely different principle.
For the complete state of the schools report you can go to www.nde.state.ne.us