Nebraska's Secretary of State called to reject voter information request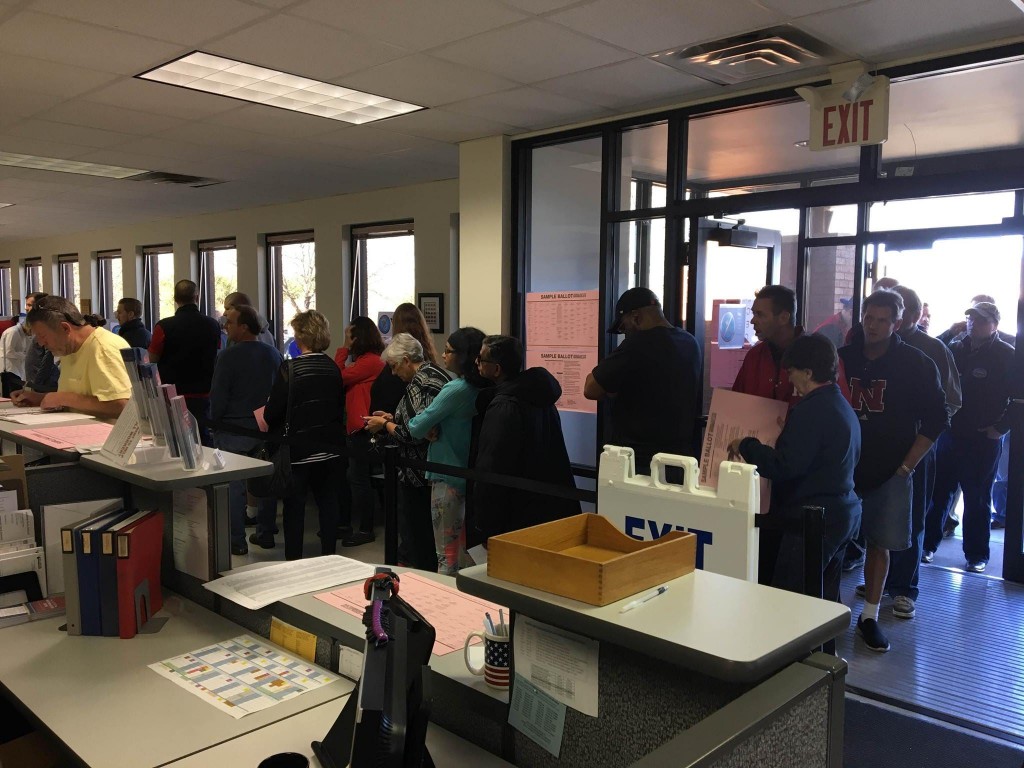 Posted By: Channel 8 Eyewitness News
8@klkntv.com
Two groups are urging Nebraska's secretary of state to reject a federal commission's request for voter information.
Nebraskans for Civic Reform and the American Civil Liberties Union of Nebraska sent the letter to Nebraska Secretary of State John Gale on Monday.
President Donald Trump's voting commission has asked all 50 states for voter information.
Trump established the commission to investigate allegations of voter fraud in the 2016 elections, but Democrats have blasted it as a biased panel that is looking for ways to suppress the vote.
Some states have said they won't comply with the request.
A spokeswoman for Gale has said he has not yet seen the Trump administration's request.