Nebraska's unemployment rate drops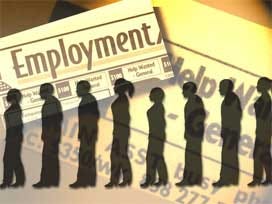 By: KLKN Newsroom
LINCOLN, Neb. (AP) A new report says Nebraska's preliminary unemployment rate dropped to 2.9 percent in January from the revised December figure of 3.1 percent.
The Nebraska Labor Department said in the report released Tuesday that the rate is a half-point under the January 2014 rate of 3.4 percent.
The new Nebraska figure remains well below the preliminary national unemployment rate of 5.7 percent in January.