Nebrasketball seniors reflect on careers ahead of final home game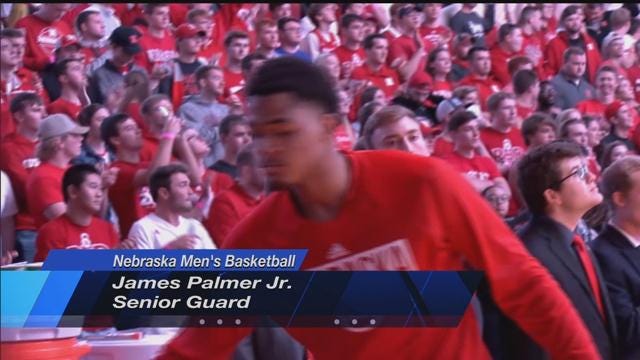 Five Nebraska seniors will step onto the Pinnacle Bank Arena floor as Huskers for the final time on Sunday.
James Palmer Jr., Glynn Watson, Isaac Copeland, Tanner Borchardt and Johnny Trublood will all play their final home game with Nebraska.
Hear what the senior class had to say at the link above. The Huskers play Iowa at 1:00 p.m. this Sunday.