Neighbors see smoke, report fire to authorities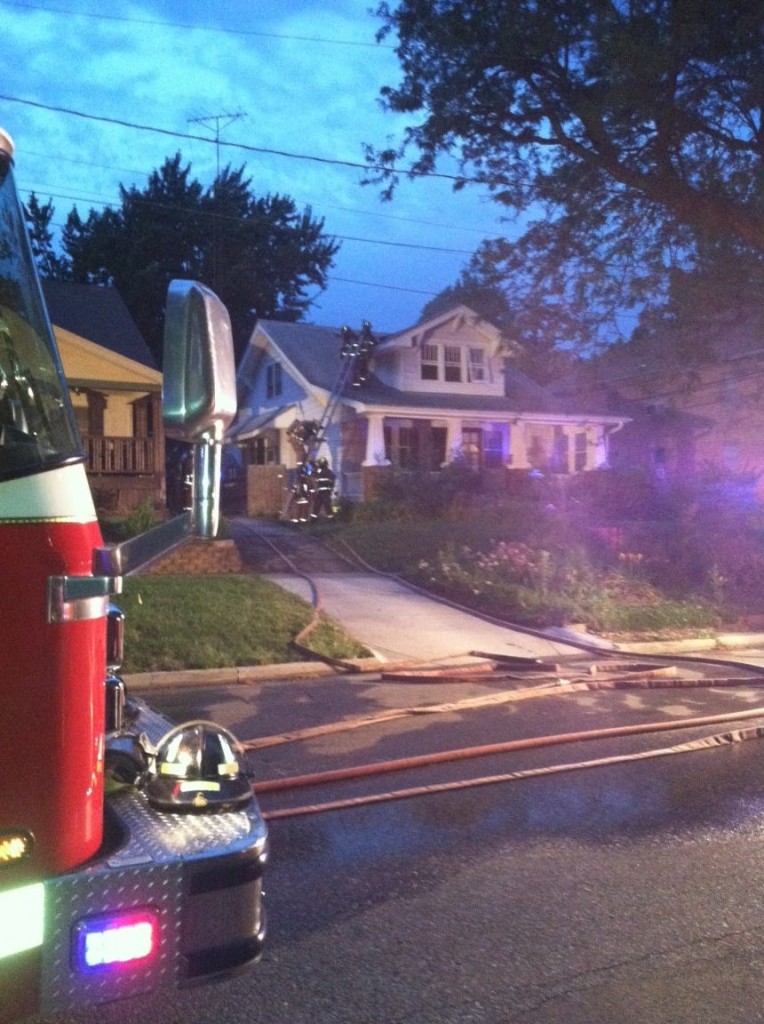 By: KLKN Newsroom
Concerned neighbors call authorities early Friday morning after smelling and seeing smoke in their neighborhood.
It happened around 5:15 Friday morning near South 11th and Garfield Streets.
Lincoln Fire and Rescue responded to the scene with three fire trucks and saw flames shooting out of the home upon arrival.
Fire crews had to cut a hole in the ceiling to help put out the blaze.
Authorities say the interior of the house has extreme smoke damage.
The house is currently vacant so there were no injuries.
We will bring you more information as soon as it becomes available.