Neighbors told to hide in basements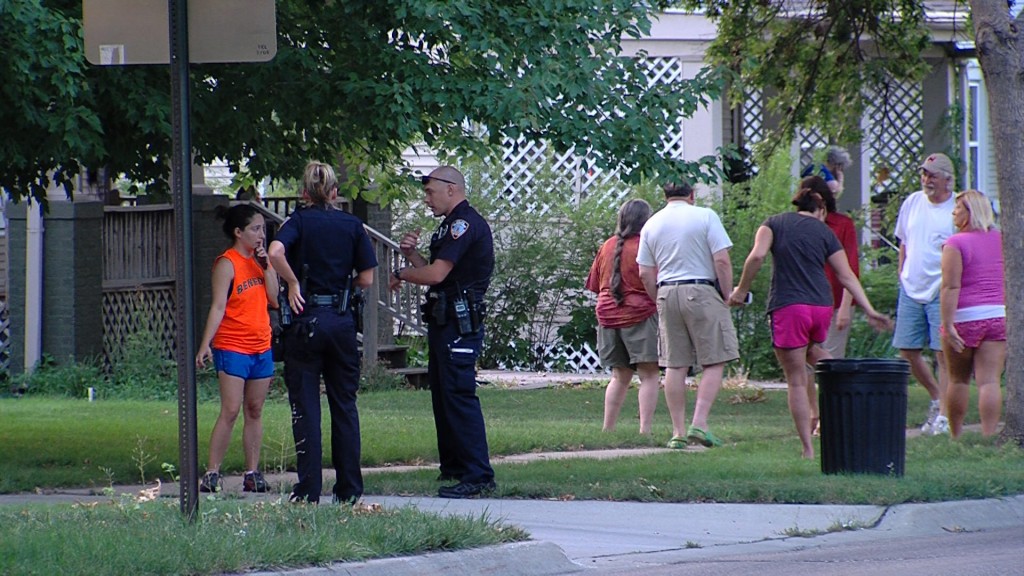 By: Hannah Paczkowski
hpaczkowski@klkntv.com
It all started around 7:30, a wife called police saying her husband was having problems.
Authorities moved in and closed streets in the area.
At one point the man came outside with a loaded gun and was confronted by police.
Other officers went to nearby homes and told people to take cover and get down in their basements.
Police eventually tased him and took him into custody shortly after 8 p.m.
We talked to a neighbor who didn't want to be identified.
"I saw a swat team.. they were right on it, bless their hearts.. it was frightening," the neighbor said.
No one else was hurt in the incident.
The man who was tased was taken to the hospital, we're not releasing his name due to the fact he may have been suicidal.