New 1867 Bar is all about local beer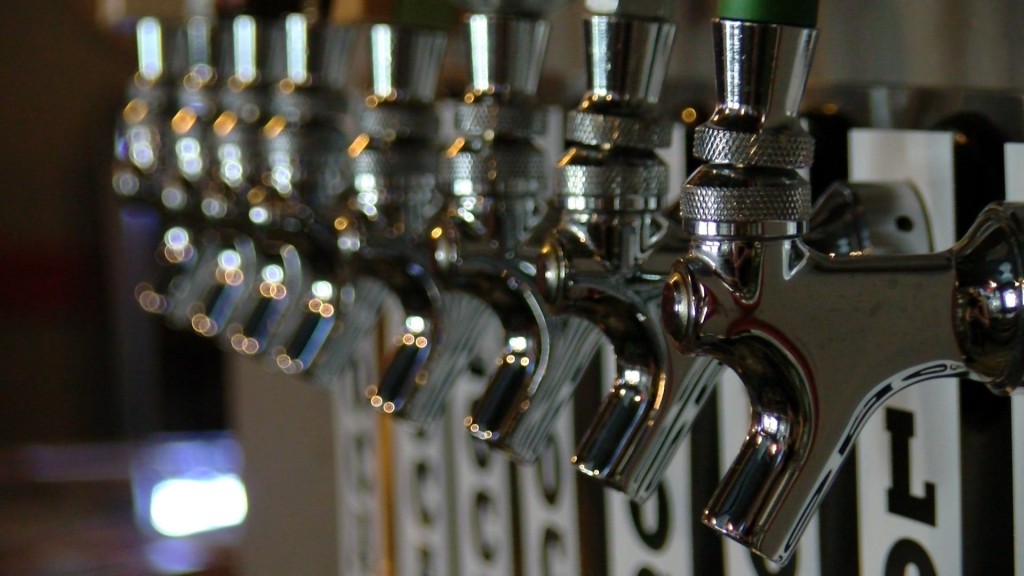 Posted by: Abigail Wood
awood@klkntv.com
If you get a beer on tap at the new 1867 Bar in downtown Lincoln, you're guaranteed it's from a local craft brewery. The bar, which opened up in Mid-July and is named after the year Nebraska became a state, has 14 beers on tap. Even their bottled beers are 98 percent local.
"There's more and more breweries popping up all the time," said Ben Sanders, who works at the bar.
For example, the 1867 Bar carries brews from Infusion Brewery up in Benson. That brewery has been around since 2012. Sanders says having it and breweries like it on tap gives the beer visibility it wouldn't otherwise have.
"Most of them don't bottle," he explained. "So we try to put it on tap."
The bar's mission to showcase local talent goes beyond craft breweries. They have a venue where they host only local bands, and they showcase local art as well.
It's also dog-friendly. Every first Sunday is Paws and Draws. For every draft beer sold, the bar donates a dollar to the Humane Society.
"And usually we have about 25-30 dogs in here every first Sunday," Sanders said.
But don't be deceived by these bells and whistles. The bar has a pretty simple focus.
"Beer," Sanders said. "Nebraska beer."