New bill could keep K2 off retail shelves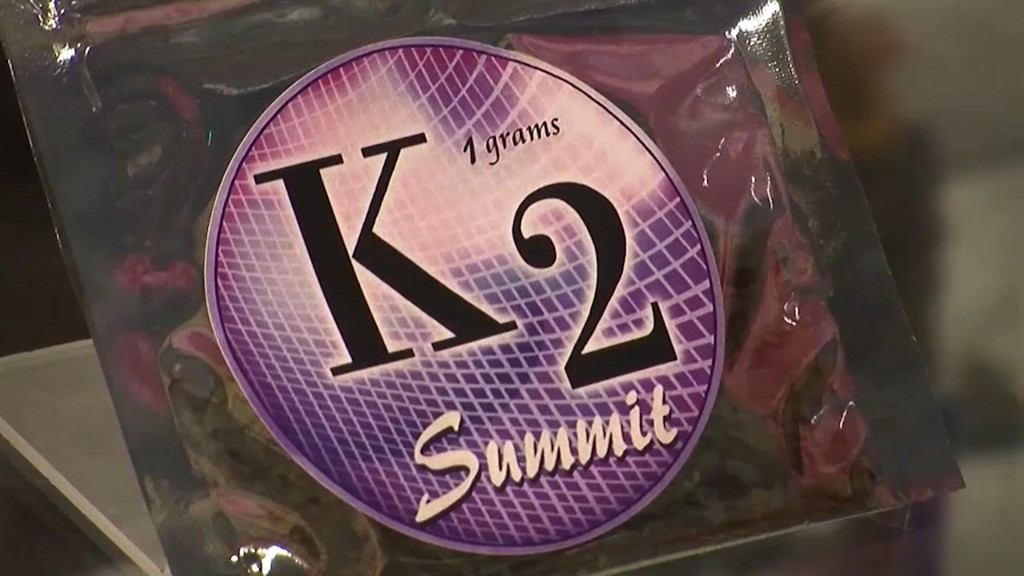 Posted By: Veronica Ortega
vortega@klkntv.com
The war on synthetic cannabinoids continues with the proposal of a new bill. Senator Matt Williams of Gothenburg hopes to give law enforcement and prosecutors the opportunity to get drugs like K2 off the shelves and keep them off.
The bill would outlaw any product packaged or marketed like synthetic marijuana.
"If they find a product that meets the lookalike definition they can remove it from the shelves immediately, and the second thing we've recognized is if we're going to stop retailers from trying to benefit from selling this product we have to make it a financial penalty," says Sen. Matt Williams.
If passed, retailers caught selling the products would face a fine of up to $10,000 for a criminal conviction, and up to $2,000 per attempt to pass off the drug as something else like incense or potpourri.
"This bill will allow us to shut these businesses down that are trying to sell these particular products much more quicker," says Chief Jim Peschong.
Last spring more than 100 medical emergencies and overdoses caused by the drug were reported in Lincoln alone. Sen. Williams says passing the bill is critical because of the dangers of synthetic marijuana.
"We think it's clearly a step in the right direction and a better tool than we presently have. I've told people we're always looking for the silver bullet, this may not be the silver bullet, but if I were a werewolf I'd be a little scared," says Sen. Matt Williams.
The bill made it out of committee with no negative votes. Sen. Williams is hoping to get it passed as soon as possible with the emergency clause.