New bill proposed for escort agencies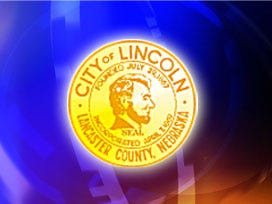 Another bill proposed would require escort agencies and their employees to obtain and carry permits to operate.
Sen. Mark Christensen of Imperial proposed this bill in an effort to prevent human trafficking and prostitution.
It would also restrict escorts and customers from being nude or engaging in sexual acts, and would make it illegal for minors under 18 to use escort services.
Current law does not require escorts to carry permits to work for an agency.