New criminal charge against York man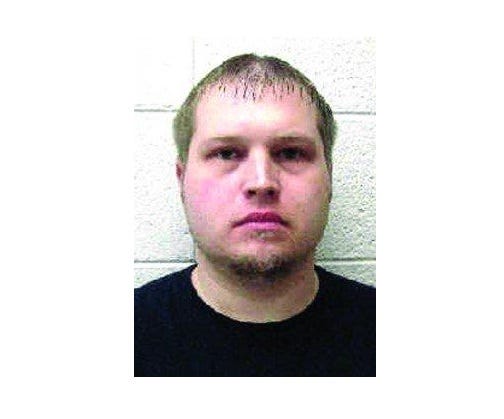 By: Newsroom
8@klkntv.com
A 31-year-old man accused of child abuse in the death of his infant daughter has pleaded not guilty to a new charge in a separate case.
Ryan Kozisek has been charged with sexually assaulting a woman on Nov. 11. His trial in the new case is scheduled to begin Sept. 18 in York County District Court.
In the earlier case, Kozisek pleaded not guilty to child abuse charges resulting from the death of his 4-month-old daughter. She died at an Omaha hospital on Jan. 25, 2011, a day after Kozisek called 911 and said she wasn't breathing. Court documents say he told emergency crews that his 2-year-old daughter accidentally fell off a stepping stool and onto the baby. A doctor told investigators the injuries could not have been caused by a 2-year-old.
Trial in the child abuse case is scheduled to begin Jan. 15.
Source: York News-Times