New flights out of Lincoln airport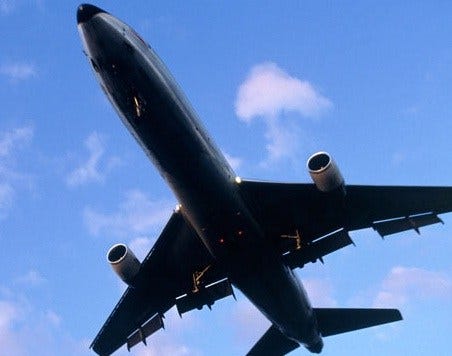 By: KLKN Newsroom
8@klkntv.com
Travelers who use the Lincoln Airport now have more options when flying east or west. United Airlines recently added an additional flight to Chicago O'Hare International Airport Sunday–Friday and another flight to Denver International Airport on every day but Tuesday. David Haring, Lincoln Airport executive director, says more improvements in air service are planned for May 6, 2015, when United Airlines will add one more flight to Chicago that will depart Lincoln at 5:10 a.m., making a total of five direct flights to Chicago on a normal business day.
"Chicago is an important destination and these changes provide more options for local business and leisure travelers," Haring said. "We're pleased that United recognized the growth in passenger traffic at the Lincoln Airport and chose to expand service here."
Haring says United will also change its schedule of flights to Denver International Airport beginning May 6. The airline will make its final departure of the day at 4:49 p.m. rather than 7:35 p.m. United will continue early morning and midday flights to Denver, for a total of three daily flights Monday–Friday.
The new schedule for United Airlines is expected to continue through October 31, 2015.
The news follows the addition of a daily direct flight from Lincoln to Atlanta on Delta Air Lines last September. "Lincoln is a growing city and it's exciting to be part of that growth," said Haring. "We're grateful to the area travelers who are using the Lincoln Airport. The more passengers we serve, the more likely it is that an airline will consider expanding service in Lincoln."
Passenger traffic on commercial airlines at the Lincoln Airport grew 12 percent in January 2015 compared to January 2014. Delta Air Lines increased 27 percent, and United Airlines was up 4 percent.
Travelers can find the latest updates on flight schedules, information on parking and airport services, and the LNK vs. OMA cost comparison tool at LincolnAirport.com