New law guarantees Nebraska's electors will back Trump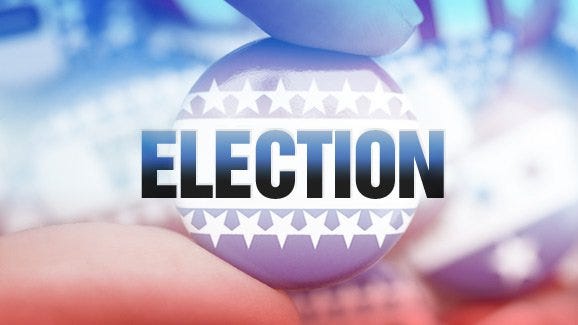 Posted By: Channel 8 Eyewitness News
8@klkntv.com
LINCOLN, Neb. (AP)
Nebraska's presidential electors are getting deluged with messages trying to sway them before they vote for Republican Donald Trump this month, but state law has already tied their hands.
A law passed in 2014 requires at-large electors to pledge that they will support the statewide vote winner, and district electors to vote for the winning candidate in their districts. Those who refuse are automatically removed from the position, and Secretary of State John Gale is prohibited from accepting their ballot.
Despite the law, electors say they've been shocked to receive so many pleas urging them to vote for Democrat Hillary Clinton or even another Republican. Elector Craig Safranek of Merna says he received roughly 1,000 emails in a three-day period after his name was posted online.