New legislative bill to ask rapists to pay child support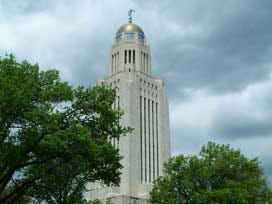 Posted by: Newsroom
8@klkntv.com
A bill gaining attention in the legislature would force men who conceive children through a sexual assault to pay child support but lose all parental rights.
Senator Bill Avery of Lincoln introduced the bill Monday.
It also states the man involved will only get to keep his parental rights if given consent by the victim and if a judge deems it in the child's best interest.